Welcome to the South West Pony Association
Putting the fun back into showing and breeding
Upcoming Shows
Event Information:
Championship Show

The David Broome Event Centre, Mount Ballan Manor, Crick, Gwent, South Wales. NP26 5XP

Show within a Show - Including TSR Wales & South West Riders Championship & Veteran Horse Society Regional Final

Home Produced Series- 2016

Dressage Competition

Please do not send any entries by recorded or secured post. Thank you for your cooperation.

Click HERE to go to the Championship Show Home Page, HERE to view the schedule and timetables or Book Online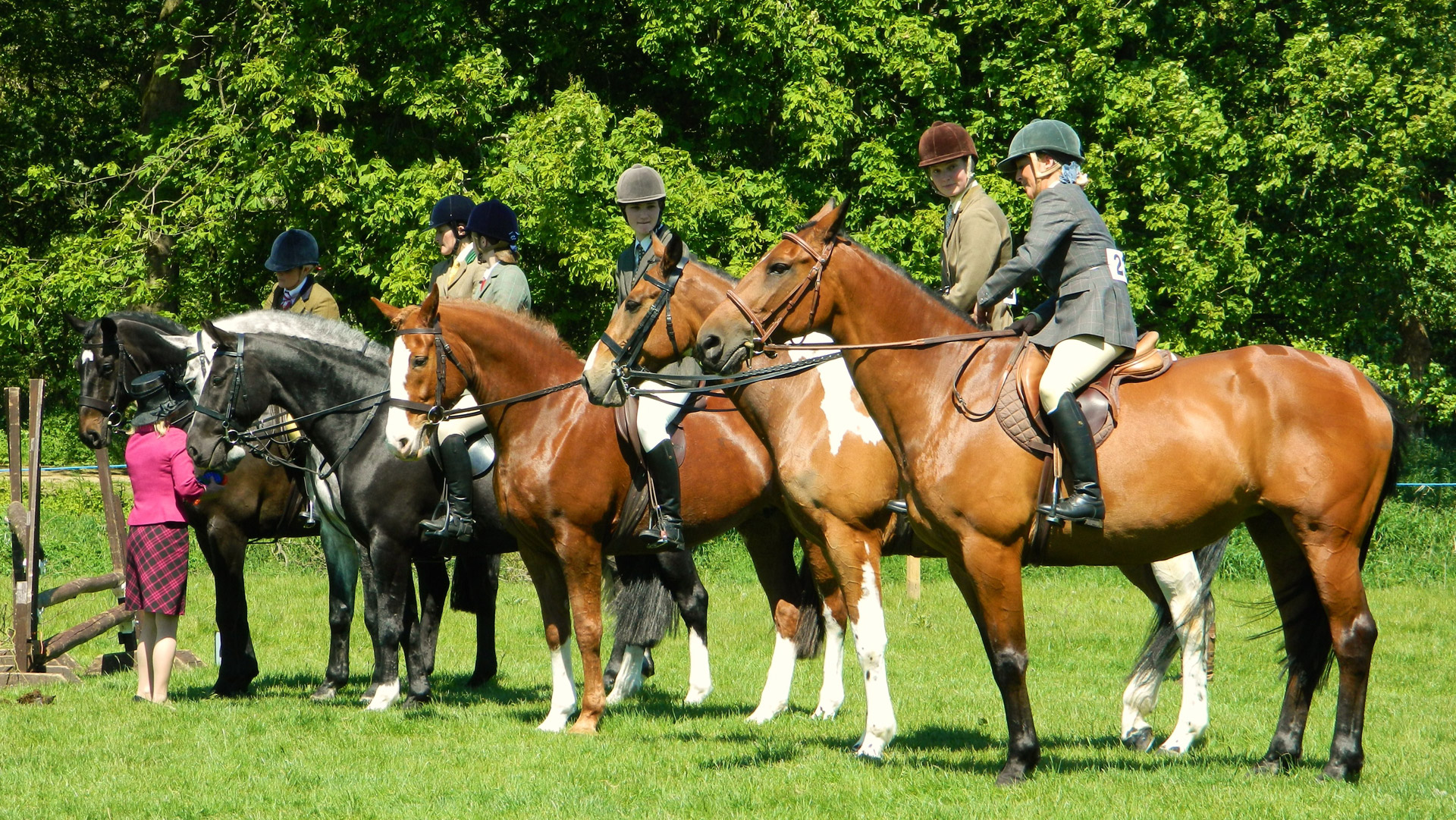 Trinity Show - 13/05/2018
The next show for SWPA is the Trinity Show at; Stretcholt Farm Bridgwater, Somerset, TA6 4SR.
Enter now online with Showing Scene
Enter Now